Algonquin Website Maintenance and Updates
One of the big advantages that sets us apart over our competition is we keep your web site content up to date as needed: daily, weekly, monthly or whenever you need a page modified or a new page added. We get it done and we get it done fast!
Page updates
New pages
Graphic modifications
Database changes
Email account additions
Much more...
If needed we can set up your web site or portions of your web site that you or an employee can manage, we even provide training that will make managing your site as painless as possible and can step in a pinch and make any necessary updates for you.
More on the Web IT CMS (content management system)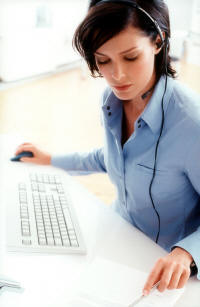 Changes to your site are never a problem!