e-commerce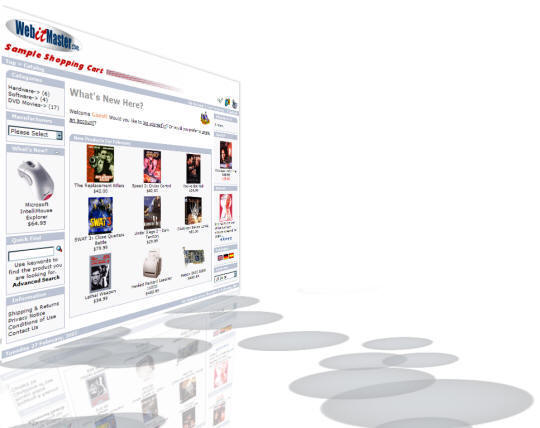 Everything you need to get started in selling physical and digital goods over the internet, from the Catalog frontend that is presented to your customers, to the Administration Tool backend that completely handles your products, customers, orders, and online store data.

Need a shopping cart
for your online business?
No problem, we offer one of the most powerful carts on the market, and can quickly get you up and running online including domain name, server setup, e-mail and shopping cart.
It features a rich set of online shopping cart functionality that allows store owner to run, and maintain their online stores with minimum effort
We can also build you a custom shopping cart to meet your special needs and design requirements, call us now!.
Call: 800-726-4310